July 5, 2019
Ghada Othman has overcome many hurdles to get where she is today. During her childhood in Egypt, it was rare for women to step outside traditional gender roles. Othman, however, had other plans: a career as a top manager.
"One of my early bosses said 'no way, you're a woman!' Luckily attitudes have changed since then," she reflects. Today, as marketing and strategy director at KONE Middle East and Africa, she fosters inclusion as an outspoken advocate of equal opportunities.
"We have men and women of 20 nationalities and many different backgrounds based in our Dubai office. Our diversity is a rich asset," she notes.
For Othman, success has come with the realization that many women in her region are still blocked from pursuing their dreams due to social pressure. As a mentor and president of the INSEAD Women in Business Club-United Arab Emirates, she supports women in embracing leadership roles.
"Last year we launched the KONE Women's Club. By meeting regularly and sharing our stories online, we want to inspire women to grow. I want to show people, especially women, that having a career and family aren't mutually exclusive choices," she says.
"Our club also supports society for instance by distributing KONE Care Bags containing food staples. It's our way of giving back."
To all fellow working moms, the mother of two offers wise words of advice: "Enjoy both your work and family, but don't bring work challenges home, or vice versa. Own your life – and always dream big."
Phoenix of Chennai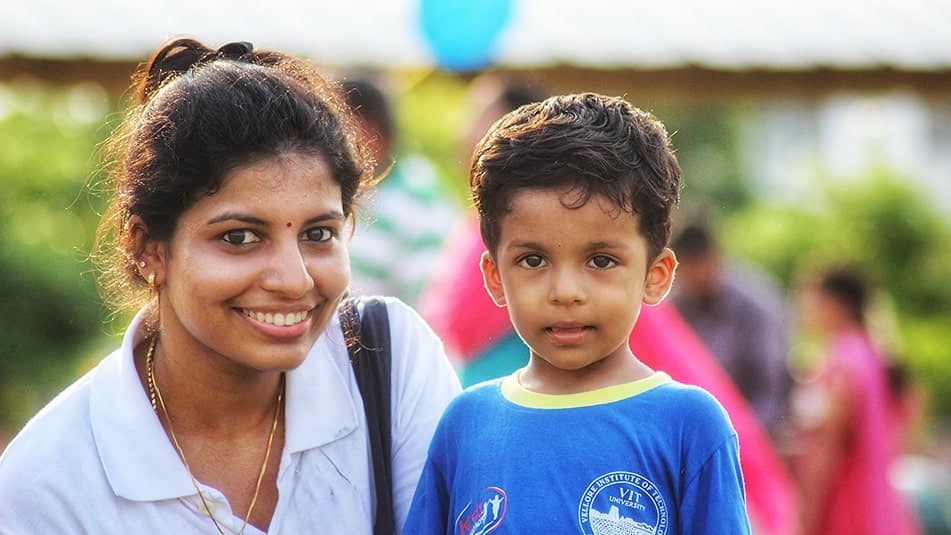 Dreaming big has brought rewards on a platter for Chennai-based R. Gayathri, assistant manager of Talent Management at KONE India. In addition to having received a doctorate in human resources management, she is also the winner of the "Phoenix Woman" title in the Ooruni Foundation's Working Women Achiever Awards 2019.
The mother of a four-year-old son is grateful to KONE for supporting her doctoral studies and helping her find a good work-life balance. "KONE urges us to grow and really cares about our wellbeing, by organizing yoga, for example. I attend every evening after work."
Gayathri urges her colleagues to boldly step outside their comfort zone. "If you want to grow, never say no to an opportunity. Even if you doubt whether you can manage, just do it. We women have supernatural powers to find a way," she says.
She shares Othman's concern that too many women give up their careers after marriage. "Instead of following their interest and passion, many girls are forced to study for social prestige. There's no point in getting a degree just to be at par to get a life partner. As women, we have a responsibility to take the high road, support and motivate each other to follow our passions even after marriage," she states.
Gayathri is actively involved in varied forms of community education. "I meet school and college students and offer them career guidance and motivational sessions. I strive to educate young people to embrace a new mindset. It's my way of giving back to society."
Mexican mindset shifter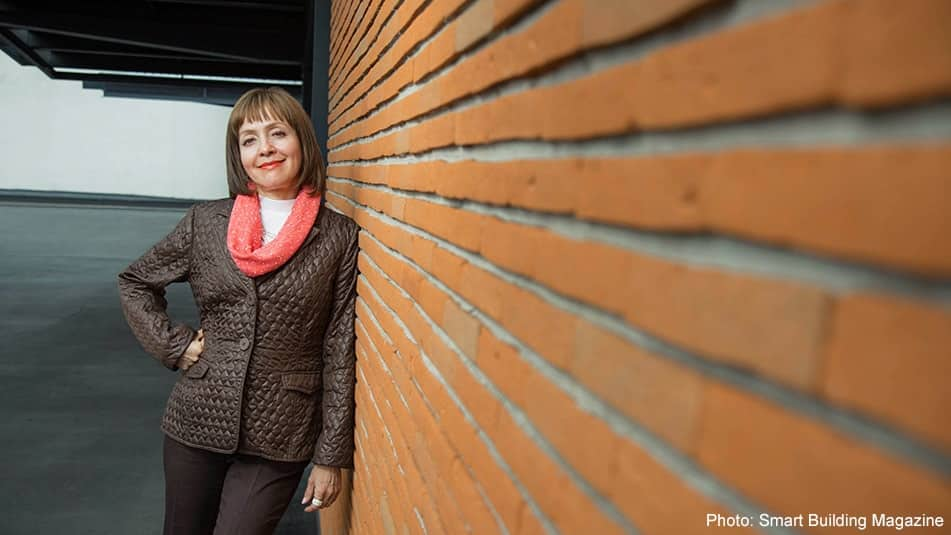 Giving back is also a passion project for Alicia Bandala, managing director of KONE Mexico, who mentors female students from disadvantaged backgrounds to help them enter the corporate world.
"Many students abandon their studies after they get a part-time job because they're desperate for money. I offer coaching and interviews to expand their horizons and help them pursue their dreams. I feel privileged to be part of this rewarding work," says Bandala, who offers an inspirational example of a woman who has climbed to the top of a male-dominated industry.
Early in her career, the young engineering graduate noted an uncomfortable silence descend whenever she entered the conference room. She also felt frustrated to note that her salary was lower than that of her male colleagues.
Today she tolerates no form of discrimination as a respected leader in a company she praises as "a great place to work for everyone, regardless of gender, age, religion, sexual preference or ethnic background."
Bandala is one of three women in the Mexican leadership team, a surprising number for a country generally associated with a "macho" work culture.
"At KONE, everyone has the same opportunities. We value everyone who is talented and wants to grow."