Why choose KONE UltraRope for high-rise buildings?
Ultra-light
Ultra-light rope with carbon fiber core surrounded by high-friction coating.
Ultra-durable
Carbon fiber has excellent strength properties. The coating is highly resistant to wear and abrasion.
Ultra-efficient
Less sensitive to building sway frequencies that can cause elevator downtime during high winds.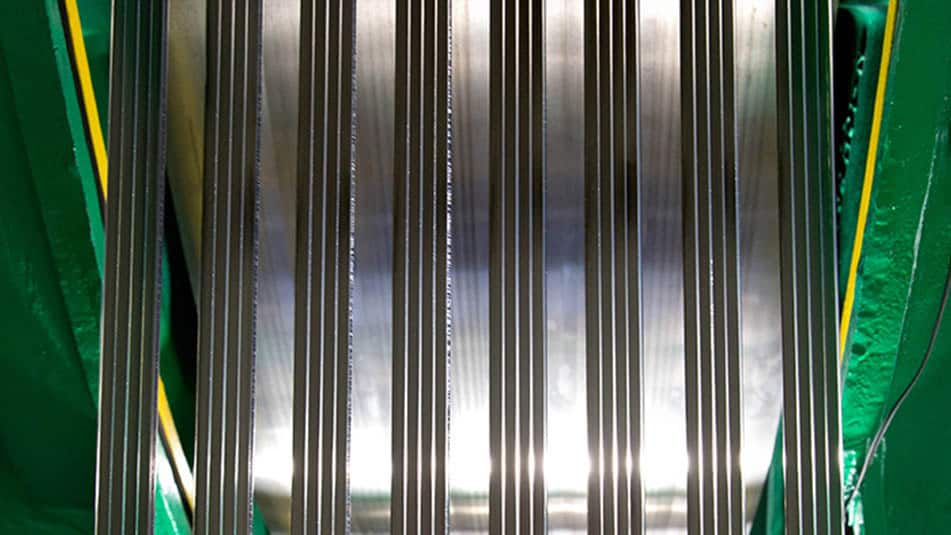 KONE UltraRope® hoisting technology
The latest in a long line of technological breakthroughs, KONE UltraRope® sets a new benchmark for high-rise buildings. The super-light KONE UltraRope technology provides unrivalled elevator eco-efficiency, reliability and durability, while also improving elevator performance. It eliminates the disadvantages of existing steel ropes – high energy consumption, rope stretch, large moving masses, and downtime caused by building sway. KONE UltraRope can enable future elevator travel heights up to 1,000 meters.