Signalization
Put passengers in control with our modern, clear signalization options for any type of building. High-quality, user-friendly signalization plays a crucial role in ensuring smooth people flow in your building.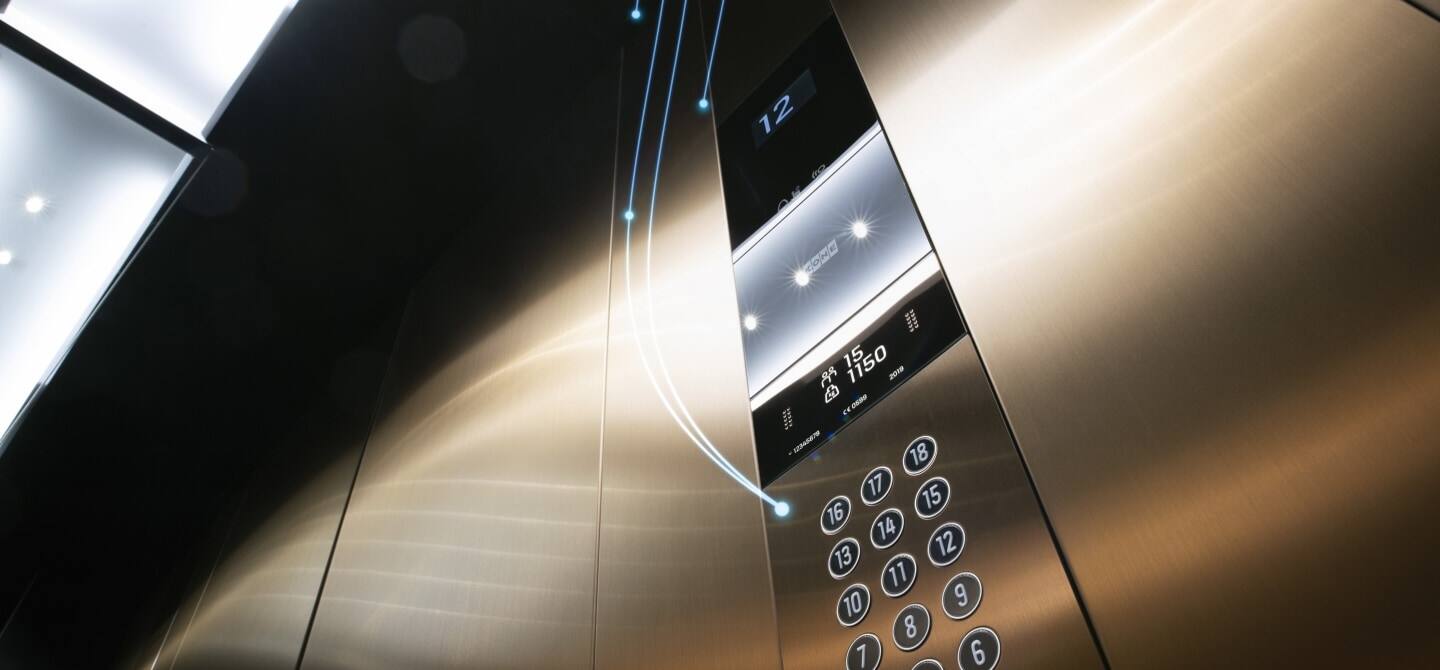 Whether you're outfitting an entry-level residential building, a high-end hotel, or a critical medical facility, our versatile, modern signalization range has everything you need to ensure clear guidance and make elevators as easy as possible for people to use.
It includes flush and surface-mounted devices with a huge variety of options to cater for every possible design vision and practical requirement, including vandal-resistant features and options to ensure elevators are accessible for the visually impaired.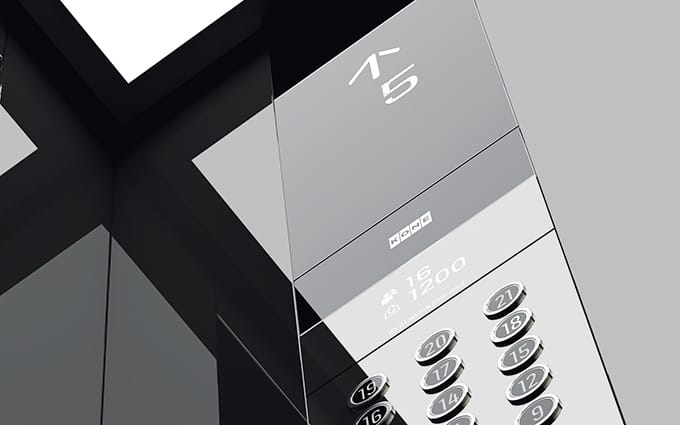 KDS 330
Built for today, ready for tomorrow – the flush-mounted KDS 330 signalization family for residential and commercial buildings is a revolution in elevator design. Its modular structure means you can swap out different elements – such as the face plate, display, and even buttons – to add new functionalities and create a unique look and feel. The car operating panel and landing devices are available in a wide variety of finishes.
KONE Signalization Downloads
Get in touch
You can use the form below to tell us more about how we can help you. One of our team will be in touch as soon as possible.