KONE reports using the Global Reporting Initiative (GRI) guidelines in order to facilitate the comparison of our performance with that of other companies and to streamline our own corporate responsibility reporting efforts. The report has been prepared in accordance with the GRI Standards: Core option.
During 2019-20, we conducted a materiality assessment to update our sustainability focus areas and topics. You can read more about identifying the most significant topics to our reporting, or the materiality assessment, in our latest Sustainability Report, and details of the process here.
KONE is a committed participant of the UN Global Compact and its ten principles on human rights, labor, environment and anti-corruption. We report on our sustainability performance annually in line with the Communication of Progress process as defined by the UN Global Compact.
KONE has published a Sustainability Report annually since 2008. To find our reports from previous years, please go to the archive list on News & Insights > Publications.
KONE SUSTAINABILITY REPORT
More information on our sustainability performance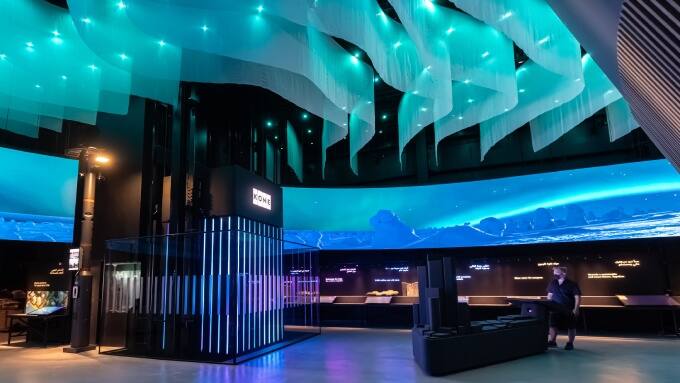 Additional information on our sustainability performance can be found in KONE's Annual Review, which contains information on ESG topics, such as non-financial risks and risk management. It also contains a mapping of KONE's reporting according to TCFD (Task Force on Climate-Related Financial Disclosures) guidelines.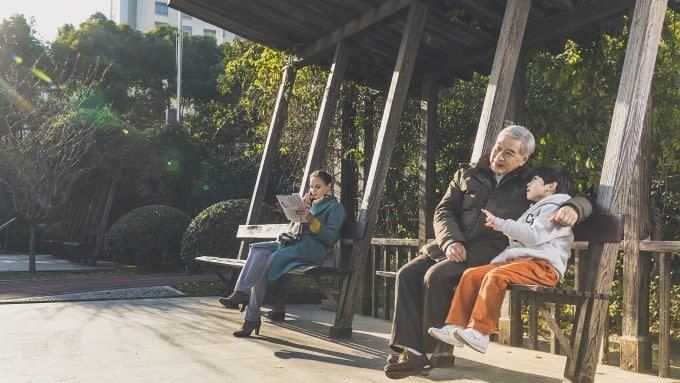 We map our reporting against the industry-specific recommendations of the Sustainability Accounting Standards Board (SASB) standards; the mapping is available on the investor section on kone.com.